TEL:(+86)0755-28995058
(+86)0755-89648039
(+86)0755-28996592
FAX:(+86)0755-89648039
E-MAIL:xhuv2006@163.com

Energy saving LEDUV curing machine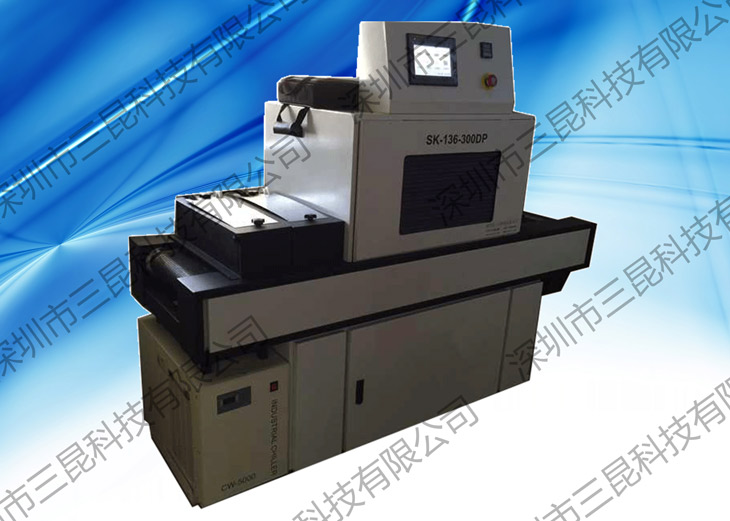 One, LEDUV curing machine, refers to the use of UV band LED lamp made of UV curing machine.
The curing band (optional): 365nm, 385nm, 395nm, 405nm.
Two, irradiation size (can be customized): irradiation length 50-2000mm, irradiation width 15mm, 20mm, 26mm, 35mm, 50mm and other specifications;
Three, curing products: UV glue, UV ink, UV paint
Product features: 1, low temperature curing, can be applied to some of the temperature sensitive products UV curing;
2, save electricity and energy saving, can save about 70-80% of electricity;
3, do not need to warm up, ready to use at any time;
4, do not produce ozone, does not need external air duct;
5, the size of the machine is more compact, space saving;
6, less noise;
7, long service life, is the traditional 10-20 times.
TAG: