A letter of sankun and2016 science and technology to clients
时间:2016-04-11 17:27来源:sankun点击: 次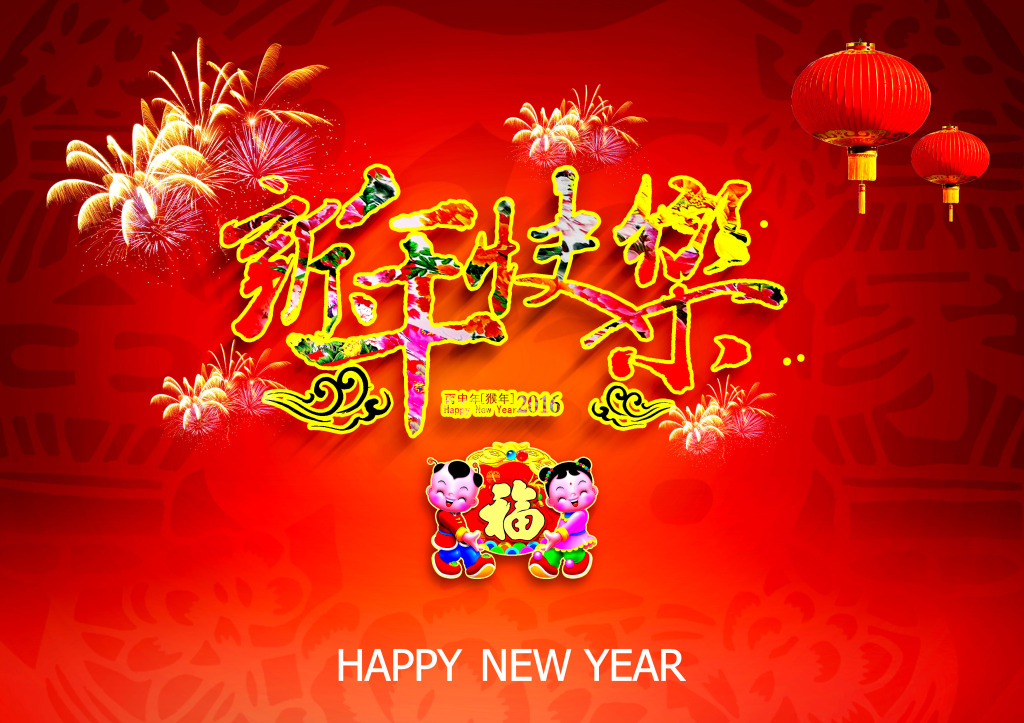 Dear old and new customers:
Hello everybody,Sabingga sukdun dergici jimbi just to the New Year, vientiane update.The New Year, we with the feelings of gratitude, my kind regards to you and gratitude!Thank you for the new and old customers to our company in the past days, as always, support, your trust and encouragement is our harvest the most precious gift in the New Year.
Time like running water, 2015, in a twinkling of an eye had hurried away and hurry, let's all too late to count your steps, hurried to let's stop to listen.Count 2015, pain, laughter, mixed.In a time of broken glass fragments, everywhere is full of your shadow.With a grateful heart, I use text record these, I know, this is a precious wealth in my life.
Is destined to be extraordinary one year in 2016, the new UV LED the rapid rise of the industry, let us increasing competitive pressure, but you're still firmly chose us, this let us moved.Ups and downs, we together; Suantiankula, we blame.Thank you for the trust and supports of shenzhen san kun technology co., LTD., we will not live up to the expectations of you and the great trust,try my best to improve our service, guarantee the quality of our products, can let you more trust, more save worry.
North-west 'really like iron, and now moving more from the beginning.2016年,in the face of more intense market competition, we will, as always, confident, full of passion.We understand that there is still a long way for us to go, and this section of the road, can not do without your support. We are friends, relatives, without you, there would be no us today's brilliant achievements;Without you, the front of the less we bright tomorrow; Is you, let the past 2015 years more colorful, more full of flesh and realistic; Is you, let us more determined way, more aggressive, fear wind and rain.
The New Year, new journey, new three generations and science and technology with new attitude, give more thoughtful service for you. Because of you, we will not hesitate! Because of you, we go forward!
Here, shenzhen science and technology of san kun generations and all the staff, send New Year blessings to you, I wish you all in the New Year, cause greater success!
TAG: